Eternal City is a real-time battle RPG, with many heroes and different plot lines to help keep you engaged. This is guaranteed to bring you a unique and captivating experience!
Download LDPlayer to play it on PC now!

1. Go to the following website to download and install LDPlayer if you have not installed it. https://www.ldplayer.net/.
2. Click the search box on your home screen and then type Eternal City into the search box.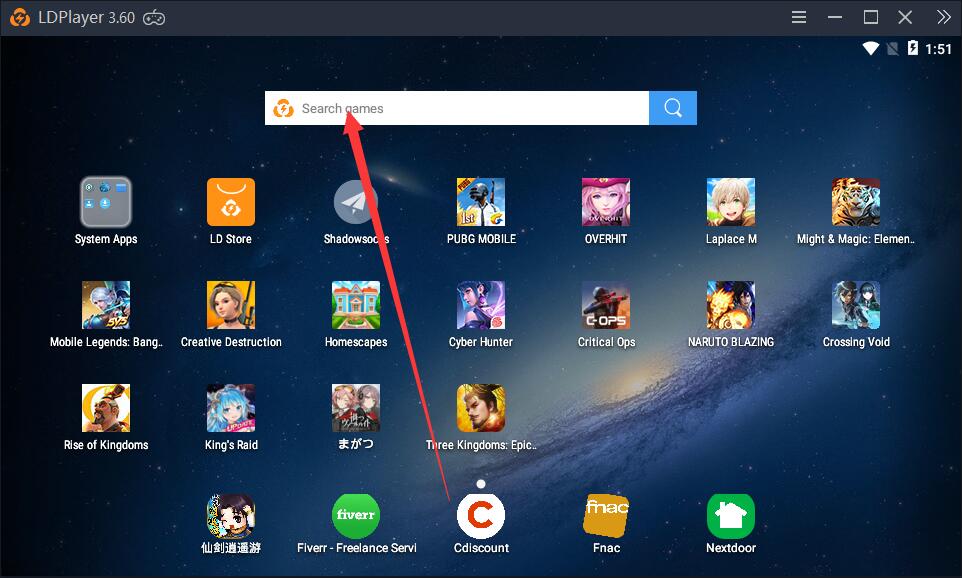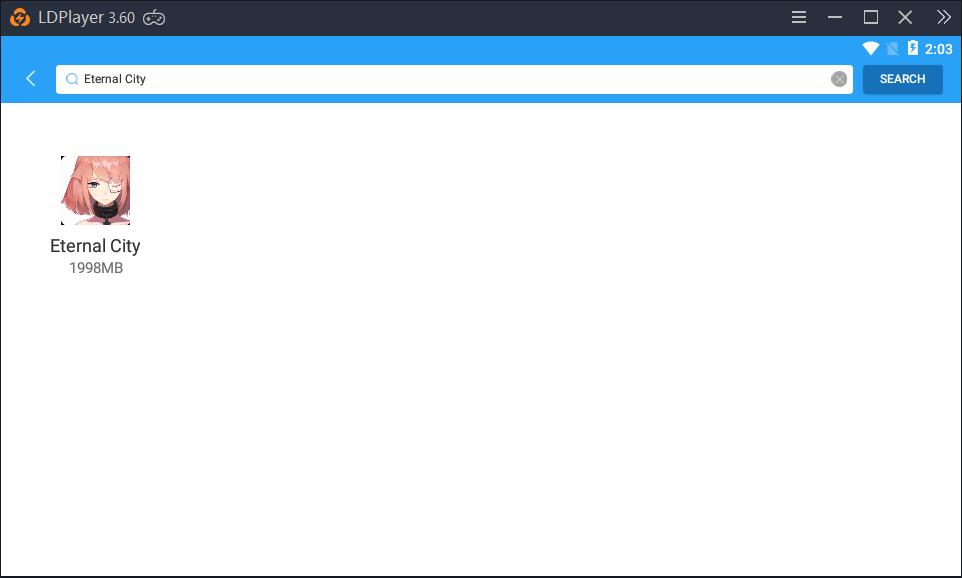 3. Enter the game.